SME Insurance Index
Insurance with insight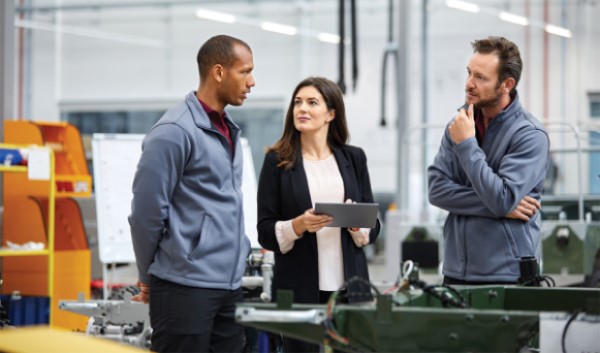 Putting Employee Wellbeing First: Employee health, emerges as top concern
Employees are the lifeblood of any business – big or small. Whether there's five or 500 people on the team, each person plays a pivotal role in helping a business operate smoothly, achieve growth, thrive and succeed.
Read more
Clients' needs are changing
The 2022 SME Insurance Index recorded the highest level of broker satisfaction rates in 5 years, which may suggest SMEs have placed value in brokers as they have looked after their needs during this challenging time.
Read more
Opportunities at renewal
Expertise is the main reason SMEs use a broker, however when it comes to renewals only half of SME broker clients are benefiting from brokers advice at this time.
Read more
SME Insurance Index Library