Hints, tips and real life stories to help you stay on the path to success.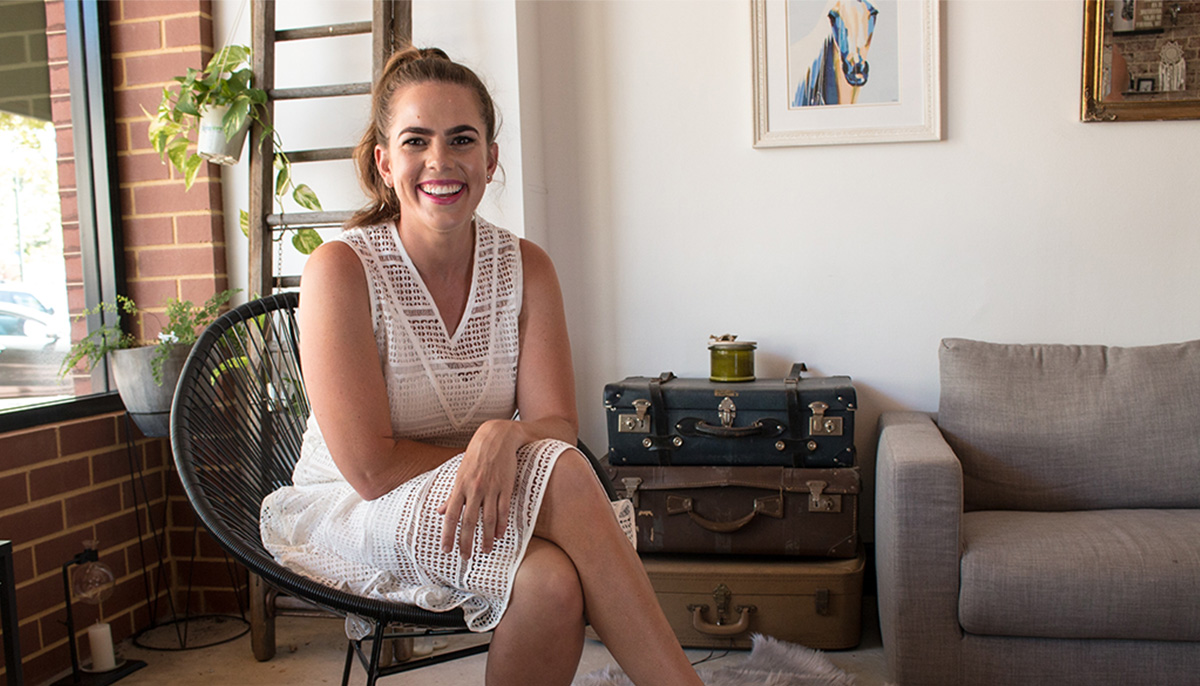 Turning tears into triumph
Kym Clark faced plenty of adversity in her journey to create maternity workwear – particularly when a competitor stole her designs. Hear how she turned it around to create She's Empowered.
Find out how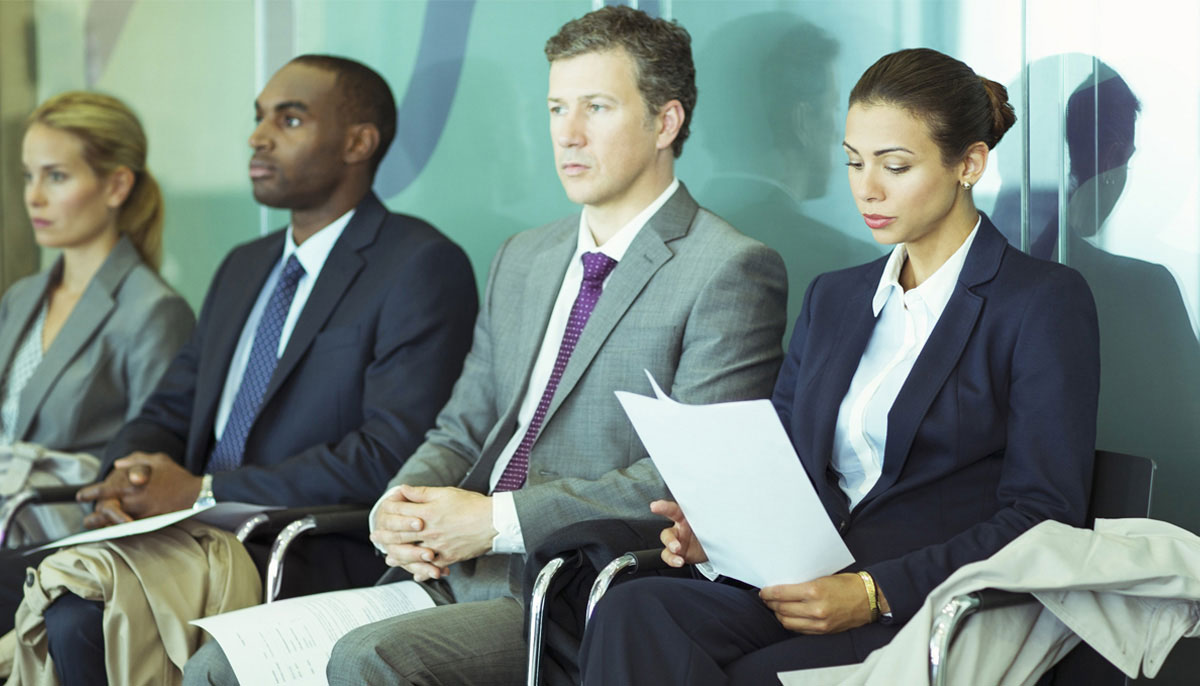 In Focus: Unnatural Selection
By Vero Insurance
While the human lifespan is about 20 years longer than it was a century ago, businesses haven't experienced the same trend. Learn why businesses are hiring people with diverse skillsets.
Read more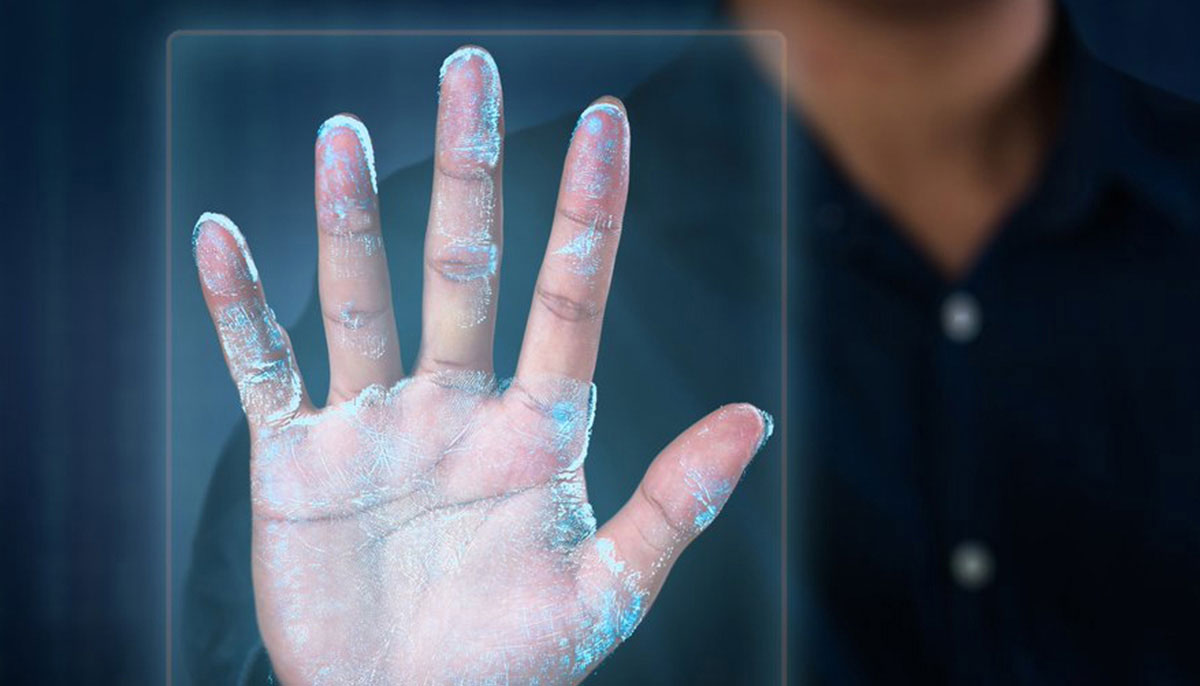 In Focus: Fingerprint Economy
By Vero Insurance
The use of passwords to protect important business data is on its way to expiring. Here, we explore the future of security – biometrics – and what this looks like for SMEs.
Read more